Top Ten Tuesday was created by The Broke and the Bookish in June of 2010 and was moved to That Artsy Reader Girl in January of 2018. It was born of a love of lists, a love of books, and a desire to bring bookish friends together.
---
Here I was, ready to write a post about how I don't read short stories nor am I particularly fond of them – and then I actually went and perused through my Goodreads to find out I have liked quite a few. Once I started thinking about it, I realised all the stories I used to read in school and love growing up fit this bill perfectly. Fairytales aside, I'm quite proud of this list and how diverse it is.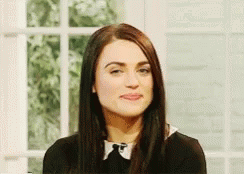 And let's take a moment to appreciate this GIF of Katie McGrath I found, because she's adorable.
          
"Lamb to the Slaughter" by Roald Dahl
This story is my all-time favourite. I read it in high school and remember being blown away by its ingenuity, as well as how gruesome it was. It's about a woman who kills her husband, and then feeds the evidence to the police who come to question her about it – and I promise if you read it, it will still be excellent even though I've just given the ending away.
"The Tell-Tale Heart" by Edgar Allan Poe
Another story that I read in Language Arts class, it was my first introduction to Poe and I remain intrigued by his writing still to this day. There is just something so eerie about it that I cannot look away.
"The Veldt" by Ray Bradbury
I've thought about this story quite a lot in the last little while, but I could never remember what it was called. Thankfully, Google can read my mind on most occasions and I supplied enough information to be successful. It's about a family whose house functions as a nanny for their children, and was the first time I realised that all excellent short stories have a twist that you would never expect.
"Paycheck" by Philip K. Dick
This short story is about a man who elected to have his memory erased at the end of a government job, only to wake up in a police state with no payment for his work and a pocketful of seemingly useless junk. The way these mysterious pieces come together to form the story was fascinating to me and I remember being so grateful to actually like a story we read in school for once.
"Supertoys Last All Summer Long" by Brian Aldiss
This story is almost certainly the one that sparked my life-long fear of A.I. taking over the world. It was turned into a movie with Haley Joel Osment which was just a bit much for my mind to handle. Either way, it is rather an interesting foray into the subject of "rise of the machines", so to speak.
Animal Farm by George Orwell
This is a popular book to read in high school as it provides a lot of thematic symbols and references to historical events, but I am grateful to have read it after knowing more about the Cold War. It provides you with a bit of an insight in how the world used to be, how it became, and how it might become. And it makes you rather uncomfortable when you realise what animals you have the most affinity for.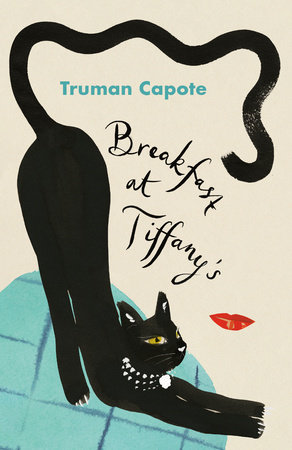 Of Mice & Men by John Steinbeck
I don't recall ever crying at the end of a short story before – there usually isn't enough of a build-up. But there was and I did and I'm still upset with John Steinbeck for it. This is one of my favourite books I read this year.
Candide by Voltaire
This novella is a bit different than a short story in that it isn't really tragic or twisty, but instead that it is rather comical. I had to read it for a class on the Enlightenment and unlike most textbooks, I really didn't mind at all.
Breakfast at Tiffany's by Truman Capote
One of my favourite things is the movie version of Breakfast at Tiffany's. After reading the source material, however, I fell in love with it even more, which I didn't think possible. It just goes to show that, while not always, for the majority of cases the book can provide a much more intimate relationship to the story than a film can possibly promise.
The Tales of Beedle the Bard by J.K. Rowling
I remember I once had to do a dramatic reading of a short story for drama class, and I chose "The Warlock's Hairy Heart" from this delightful collection of stories from our favourite literary queen. It's definitely one of my favourites from this collection and resulted in quite the range of reactions in my drama class, which is precisely what I was aiming for.
"The Curious Case of Benjamin Button" by F. Scott Fitzgerald
I've had this novella for awhile, but only read it earlier this year because I happened to be in-between books at the time and was desperate to have something to read on the train. I loved it so much, I immediately wanted to pick up the giant collection of Fitzgerald's other short stories when I next went to the library.
The Little Match Girl by Hans Christian Andersen
If I think about this story too much, it honestly makes me want to cry. It's quite a well-known story but if you haven't read it, I sincerely suggest you do. It's sad but actually quite beautiful as well.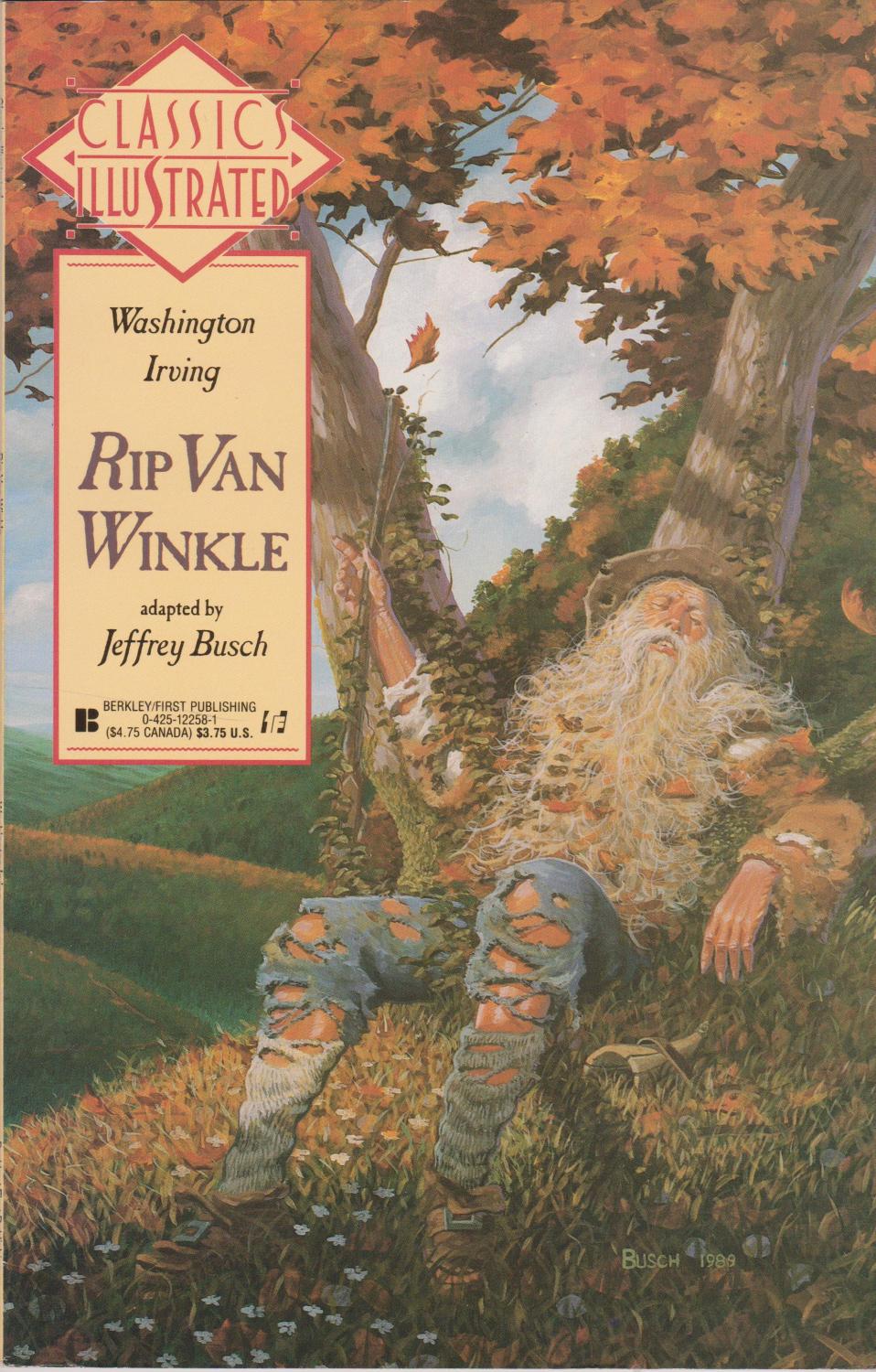 Rip Van Winkle by Washington Irving
It wasn't until I was reaching the end of my list here that I randomly remembered the story of ol' Rip Van Winkle. I think I had an illustrated version of this when I was younger. Don't we all wish sometimes that we could sleep for 20 years and surpass all the bad things about to happen?
Brokeback Mountain by Annie Proulx
I had such an obsession with this movie in middle school, and my best friend and I watched it over and over again. I had to read it and write a paper about its adaptation when I was in university, and fell in love with it all over again. It's so simple, but so deep, and is on the short list of things that will make me cry almost instantly because it is so tragic.
Vasilisa the Beautiful by Alexander Afanasyev
I have to put this one on here because I made my sister search for the book it's in even though she lives two hours away. Technically it is a fairytale, but I wanted to include it anyway. My family had a book called Five Minute Fairytales when I was younger, but instead of the most well known ones by the Brothers Grimm or even Hans Christian Anderson, it had the stories of various cultures around the world, which I fell in love with desperately.
***
You know, I almost wish that this week's prompt wasn't about short stories and novellas. I would love to go into more detail about them, because now that I think about it, I really don't think short stories get enough love these days, especially older ones. It wasn't until I read a few short story collections earlier this year that I figured out how genius and intricately planned they have to be. People don't give short stories enough credit and I really think they should.
What are your favourite short stories? Have you read any of the above? I would love to know what you think, and of course, your recommendations!