Since I was actually successful for once and completed my November TBR (what on Earth), I thought I would just keep the momentum going and set up a tentative December TBR as well. The nice thing about this month (even though we're like, two weeks into it already), is that I'm hoping (fingers crossed) to focus on books I already own instead of library books, which is usually what gets me off track in the first place. But I've looked ahead and don't have any coming for awhile, so I'm hopeful! Here are the books I'm planning to read (hopefully) this December:

I just started The Cruel Prince a few days ago, and so far so good! (although I've only read about two chapters so far). Even though it wasn't high on my list of things to read soon, for some miraculous reason I got an advance copy of The Wicked King. TWK releases in January I believe, so in order to read that one on time, I have to read The Cruel Prince first.
An Agatha Christie Mystery
Agatha Christie's books are some of my absolute favourites, but I haven't read any in awhile because I've been distracted by all sorts of other things. I don't have a specific one in mind, but I would like to pick another up soon.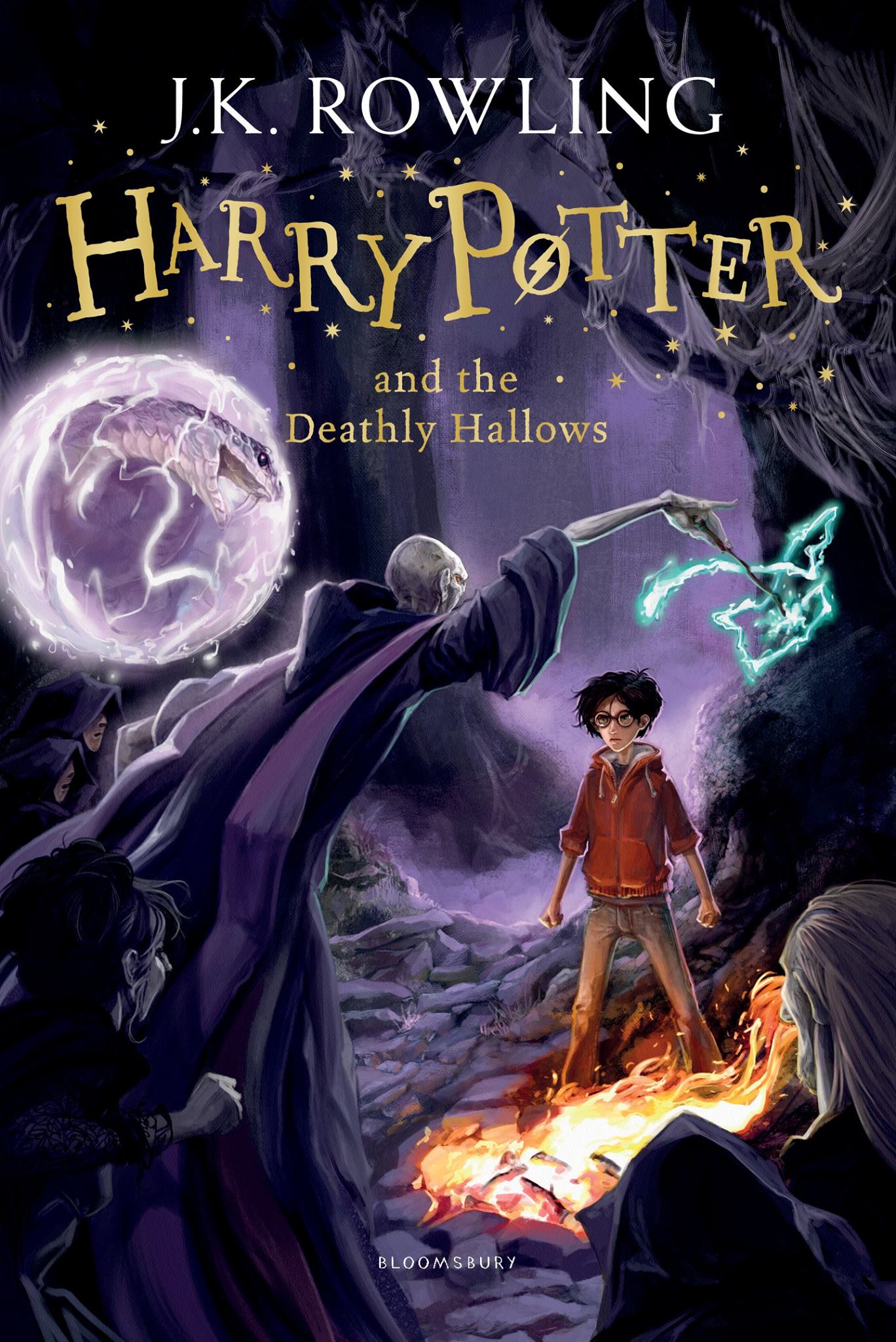 Can you believe I only have one book left in my audiobook reread of Harry Potter? This is the first time I've listened to them all in audio format, and I am obsessively in love – which I really should have seen coming. I've owned them for literally decades. Jim Dale will always be my narrator, but I would like to listen to the Stephen Fry versions one day, too.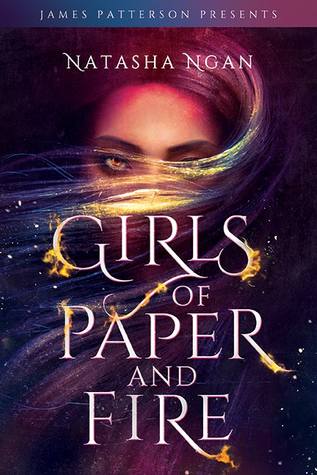 Girls of Paper and Fire was the November selection for OwlCrate and by far the one I was most excited about receiving (I didn't know for sure it would be November's pick, but I had a pretty good guess). That being said, the cover is absolutely gorgeous and I feel it would be a crime to wait too long before diving in.
This was last December's OwlCrate featured book, and I still haven't read it, which is not particularly unusual but feels a bit weird knowing it's been on my shelf for so long. Because it's a contemporary I wasn't really concerned about reading it soon, but I've heard some really good things about it pop up lately so perhaps it's time to give it a go.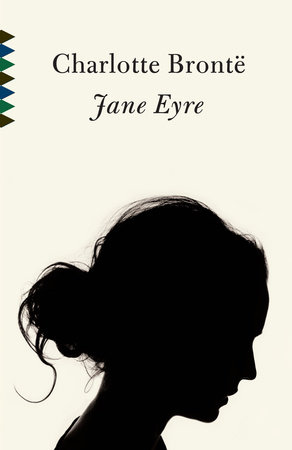 Jane Eyre by Charlotte Bronte
Will this December be the December that I finally get around to finishing up Jane Eyre? It's the only bookish resolution I haven't been working on all year. Stay tuned for December's wrap-up post later this month to find out…
I have absolutely no idea why this continues to sit on my shelf unread, because I know it's a pretty easy and quick read. Yet, I have barely given it a second thought. It was even a monthly selection for Our Shared Shelf and I still ignored it! I have to get my priorities in order y'all.
I really really want to see this exhibit, but alas, important exhibits such as Harry Potter: A History of Magic never seem to come to Canada – unless you count Toronto, which, anyone outside of Toronto begrudgingly doesn't (I mean it's still important, but the rest of the country needs love once in a while too, you know?). Anyway, I can't decide if I should read the book or listen to the audiobook (narrated by one Natalie Dormer), so perhaps I'll do both?
***
Are you setting yourself a TBR for the month of December? What books are you hoping to read during this non-denominational holiday season?