Top Ten Tuesday was created by The Broke and the Bookish in June of 2010 and was moved to That Artsy Reader Girl in January of 2018. It was born of a love of lists, a love of books, and a desire to bring bookish friends together.
---
I literally just wrote a post on why I don't want to do more TBRs, but you know, I'm making one anyway. But I'm not going to follow it, exactly so why are you making it, Erin. Instead of forcing myself to read things that I'm not feeling, I'm just gonna list some books that I'm feeling at the moment, which could totally change as soon as I get to them. Which means they may be forced back down the perpetual TBR. Again. Such is life. So here are ten books that would be cool to get to soon, but it's really a hit-or-miss on whether it will actually happen.
***
Impostors by Scott Westerfeld
I actually went out and bought this book on release day, which I almost never do. I'm so psyched to be able to revisit the Uglies world and see where our faves have ended up and also what state the world is in. Here's my review of the rest of the series, if you're interested!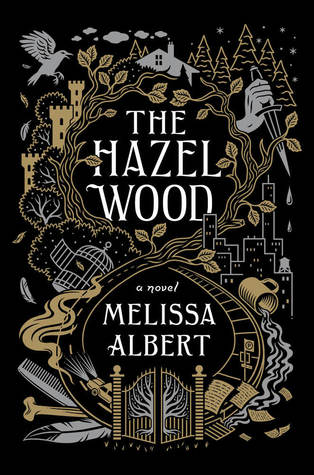 I've had this book for over six months, which means I should probably read it soon. I mean, there are books I've had for much longer that I should read before this one, but this one just looks so lonely on my shelf. I want to give it some love.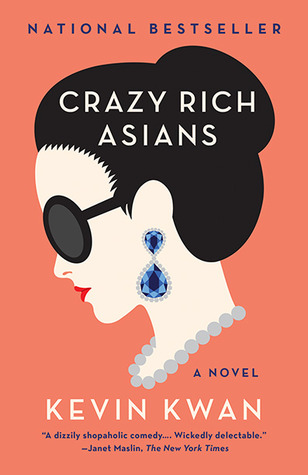 This is totally wishful thinking because I'm not planning on buying this, and the library holds list is 937498 people long. So unless someone gifts it to me, I won't be reading it soon. But I really really want to, because literally the whole world is talking about it?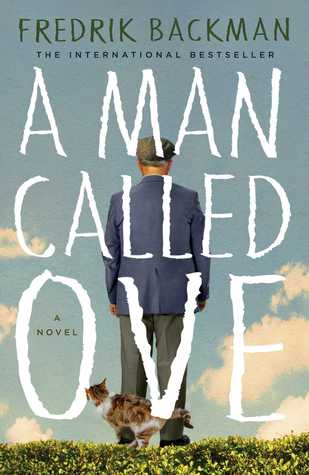 Lol. I actually don't have any means to get this soon and probably will not read it in the near future. But I really would like to and when I went through Goodreads picking out books for this list, it stood out, so that must mean something.
I'm really trying to cut down on all my plastic use and being more mindful of the waste I produce (like, really trying), so I think this book would be super helpful in that, rather than trying to piece together pieces of information I find on the internet.
What's weird is that I didn't really want to read this book at first, even though there's not a single part of its plot or characters that says I shouldn't. But I did watch the movie on Netflix, and loved it a lot? So I probably should read the book, I think.
I was low-key planning on reading this book over the summer (update: it was totally on my summer TBR), but then I got the idea in my head that I should read Jane Eyre first, which, for those who have been following me for a while, has been a long time coming. But it hasn't happened yet. But now I really want to read this again, so perhaps that will happen soon, with or without Jane Eyre.
Out of all the books on this list, this one is probably the one I'm most likely to read ASAP. Because the library ebook is currently sitting on my Kobo. And I know I won't be able to renew it. And it comes at a really convenient time in which my desire to read it and when it is actually available coincides. Magic.
My desire to read this soon mostly stems from the fact that despite historical fiction being the largest part of my bookshelf, I haven't read like, any of them. I have this idea in my head of what this book is going to be like and I don't really want that bubble to burst, but it has to happen sometime.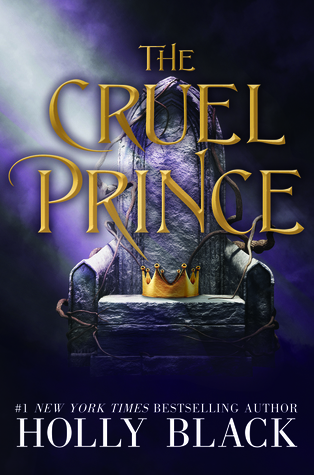 The Wicked King isn't out yet but I swear it feels like it because nearly everyone on my Goodreads has read it and fallen in love with it. I never really wanted to read The Cruel Prince in the first place but I now own a copy of it thanks to OwlCrate, and the cover is just so cool I don't know if I can resist.
***
Do you make TBRs? Do you stick to them?