Ever since I reached my Goodreads reading goal last month, everything has felt so much less stressful. I know that reading is supposed to be a leisurely activity, but sometimes I feel like I'm racing against a timeline? Which is absolutely ridiculous, because I had a full five months left in the year to finish that goal. But that's the kind of over-achiever I am, I guess. Anyway, I'm looking forward to the books I have coming up in my TBR (which is not really solidified but I'm just feeling really good about), and August ended up being a pretty chill month!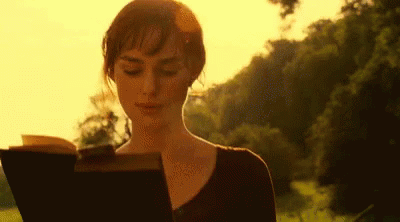 (Not entirely sure when I will get around to reading a Jane Austen novel finally, but hopefully soon?)
---

Oh my gosh. I fell for this book hard. I had no idea I was going to love it as much as I did! I'm going to have to search for more viking-inspired literature because I'm obsessed. Read my review of it here, where I probably talk too much about the characters and absolutely nothing about plot.
I wanted to get into crystals so that I could figure out which ones would provide me with the best energies while I am at work! It doesn't cover a full range, but it was a fun little companion book that is a good entry into further research about crystals and their capacities.
Legendary by Stephanie Garber
Ohhhhhhh boy. I have been waiting to read this for so. long. And I think I liked Tella as a narrator much more than I did Scarlett. I wasn't a huge fan of Jacks (I think he's a bit of a love-or-hate character, with no in-between), but I am so excited to see where Finale takes us.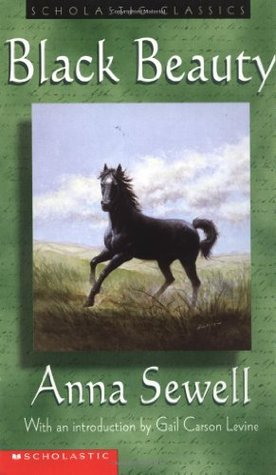 (audiobook)
I have had this book on my bookshelf for so long, and was pretty sure I would never get around to it. Honestly, I've been staring at various versions of this book laying around my house for well over a decade. It was surprisingly good and I realised I cared more about a fictional horse's welfare than I ever could have imagined.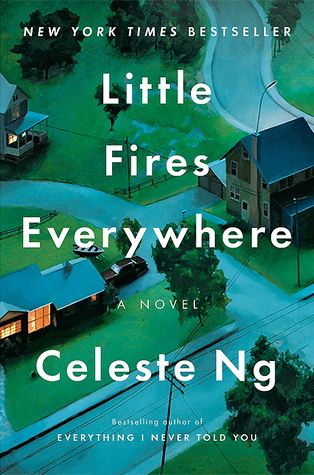 Oh man, there's a reason this book won all the awards and was a selection for all the book clubs. It was so good that I found myself reading every single word to draw it out as long as possible, and for someone who skims more frequently than she ought to, that is major! Here's my review of it where I gush more about how much of an intricate genius Celeste Ng is.
(audiobook)
I am having such a fun time listening to the audiobooks for this series as a way of revisiting my childhood. The Miserable Mill was never one of my favourites, and I remember thinking how absurd this particular plot was. But now that I've finished it, I can move on to my favourite section of the series!
(audiobook)
I had completely forgotten how much I actually love Harry Potter and the Chamber of Secrets. For ages I never gave it too much thought, because it never seems to rank too high on the list when it comes to ranking the whole series. But it is actually such a great book and doesn't deserve to be overlooked like that. There are all sorts of little hints and clues at what is to come in the later books. I for one think we should all spend some more time thinking about this one and how crucial it is to Harry's story. Plus, it gives us the first hint that Harry is a [spoiler]!
***
What did you get around to reading this month? Do you also feel pressure to meet reading goals on time?