Rules
Display the award!
Thank the person who nominated you, and post a link to their blog on your blog.
Answer the questions they've written for you!
Nominate 8-13 bloggers and give them three questions in the spirit of sharing love and solidarity within our blogging family!
Brianna is one of the nicest people I've had the pleasure of meeting through blogging, and I am super humbled that she nominated me for the Unique Blogger award! Thanks girl, you're the best 🙂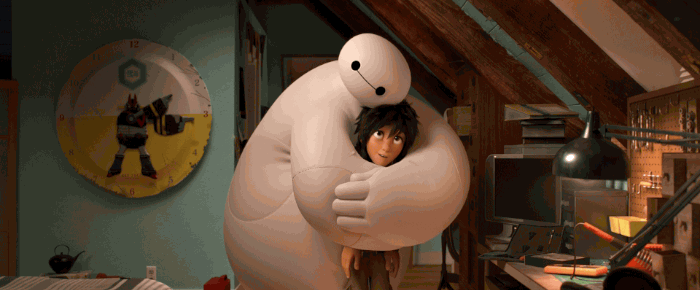 ---
Brianna's Questions
1. What are three of your all time favorite books?
We actually had a little discussion about this not that long ago! We talked about how there is never one favourite, and it's much better to ask for a range of favourite books. For me, it would be Jane Eyre, Animal Farm, and either The Crucible (totally a book shut up) or Brokeback Mountain! Strangely enough, at least two of those are books I had to write essays on in school!
2. Do you prefer e-books or physical copies?
Actually, I love both to pieces. Physical books are great – they look so good on a bookshelf, they smell wonderful, and it's such a great sense of accomplishment when you can physically see how much you've read! But I've also fallen in love with my e-reader. It's a consistent size, so I never have to worry about whether or not I have room in my bag for my current read. And it can hold thousands of books! What's not to love? Mine even adjusts the lighting based upon how much natural light is in your surrounding environment. The only negative part about it is that it does need to be charged, but if you make sure you turn it off when you're not using it, the battery can last for ages.
3. If you could meet one author, who would you choose and why?
I usually default to J.K. Rowling for this, who I would do anything to meet, but I'm going to go with a different answer this time: Virginia Woolf or Jane Austen. Both are phenomenal female authors that wrote in a world that was dominated by men, which I think is really encouraging.
---
My Nominations
Destiny @ Howling Libraries | Holly @ Nut-Free Nerd | Monica @ Torn Pages and Roses
(I know that's only three people instead of the noted eight, but I don't follow that many and I  don't want to be tagging the same people all the time!)
---
My Questions
If you could only choose one genre to read for the rest of your life, what would it be?
What is the worst book you have ever read?
Describe your perfect reading nook!
---
Thank you again to Brianna for the nomination! For those tagged, you are by no means obligated to do this tag, but I'd love to see your answers 🙂