Top Ten Tuesday was created by The Broke and the Bookish in June of 2010 and was moved to That Artsy Reader Girl in January of 2018. It was born of a love of lists, a love of books, and a desire to bring bookish friends together.
---
I'm going to make this post rather short because I want to do the Mid-Year Freak Out Tag and it follows the same theme as this week's Top Ten Tuesday. Because I like to read a mixture of old and new books, I'm not even sure that I've read 10 books that are published in 2018! Therefore, my top ten books of this year (so far) is a lovely melting pot of literary goodness. Nevertheless, you'll see quite a few books that I haven't been able to shut up about this year and probably will not stop anytime soon.
I almost died during this book. I wanted to pick it up and throw it across the room, I was so angry at the ending. Still, I would actually put it in my favourite books category, because there was so much of it that I loved.
Ah, Thunderhead. If I could count how many times I've told someone they must read this book I'd be a millionaire by now. But now that we're on the topic, you really must read this book. This series is unlike anything I have ever read. Read my review here (where I gush about it lots and lots).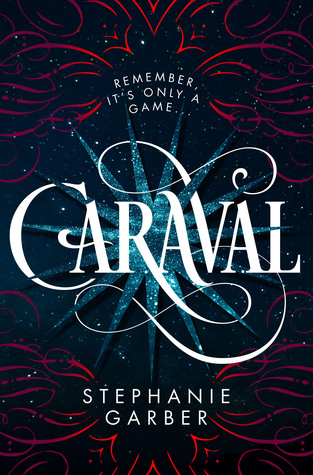 Caraval by Stephanie Garber
The best part about this book is the serious Pirates of the Caribbean vibes I get from it. I mean sure, the plot is okay. But the aesthetic is to die for. I sped through this faster than I could have imagined and I can't wait to get my hands on a copy of Legendary. Read my review here!

You only have to say "girls returning for revenge from being executed for witchcraft" and I'll be on board. This book's writing is truly astounding and I would rank it up there with other best debut novels because it is that wonderful. There are also so many unpredictable plot twists that you will forever be on your toes. Read my review here!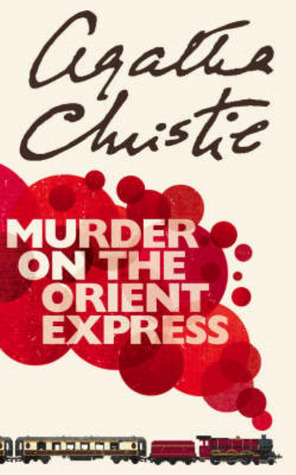 I love Agatha Christie. Truly, more than a lot of things. It is because of books like Murder on the Orient Express that makes her so popular, even today. I sincerely hope the world continues to embrace her ingenuity when it comes to the perfect murder mystery.
I keep thinking about this book and that alone warrants its place upon this list. It has strong women, Nazi evasion, some heartbreak, but also hope. But also heartbreak. It's World War II, after all. Read my review here!
One of my favourite Netgalley books I've ever received. It certainly puts its own spin on the summer contemporary genre that I believe makes it stick out among the others. And I can't quite think of anyone more adorkable than the male love interest, to be honest. Read my review here!
Say what you want about Angelina Jolie, but she made a film out of this book which only prompted me to pick up the source material. It's fiction, but it reads like a fantasy and I can't explain in words how eye-opening it is when you realise this is actually modern day.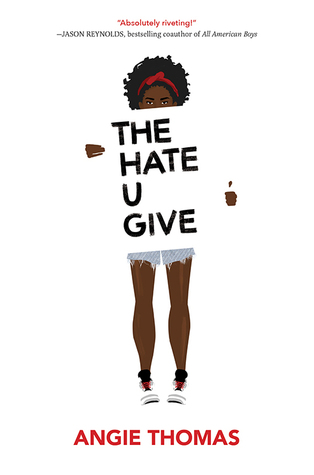 Everyone knows and loves this book and I will say I would have to agree. The film is truly going to be incredible. It's heartbreaking when you realise you knew how it was going to end all along. Read my review here!
Will there ever be a book that won't convince me I should have gone to boarding school? Okay, that's not really what this book is about but it is part of what made me love it so much. I love reading about the French Revolution a lot and this definitely has a different perspective. If only history was so kind to its main characters. Read my review here!
Have you read any of these books? What are your favourite books of 2018? Did you also wish you could have gone to boarding school?