Top Ten Tuesday was created by The Broke and the Bookish in June of 2010 and was moved to That Artsy Reader Girl in January of 2018. It was born of a love of lists, a love of books, and a desire to bring bookish friends together.
---
This week's theme is also "Series I've Given Up On", but I just can't come up with 10 book series that I don't want to finish. Even the ones that I haven't been overtly pleased with, I still feel like they have potential. And I mean frankly, there just aren't that many books that have turned me off completely from the rest of the series. These are the ones that I have no current plans to immediately get to, but one day will finish!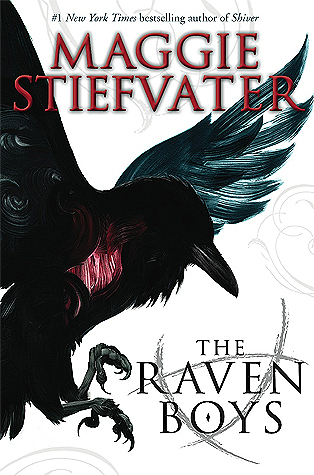 The Raven Cycle series by Maggie Stiefvater
Okay, I actually want to get to this series right away. I know it's beloved by so many people, and I was so surprised by how much I loved the first book. I imagine (and hope) the rest of them will be just the same!
Percy Jackson & The Olympians series by Rick Riordan
I never read this series as a kid – I was way too dedicated to Harry Potter. But I picked it up a few years ago and was pleasantly surprised. I definitely would have loved it in middle school as the targeted age range. I love it now!
Dorothy Must Die series by Danielle Page
Honestly, I don't know why I want to finish this series. I didn't like either of the first two books. But the premise just seems so cool? I loved the Wizard of Oz and I would read any kind of spinoff from it.
The Book of Ember series by Jeanne DuPrau
My friends and I loved the first book in this series when we were in middle school, but never really got around to reading the rest of them. Little did I know, there's actually four books total! I definitely want to finish them all.
Shadow Children series by Margaret Peterson Haddix
A lot of the series on this list are ones I loved as a kid but never got around to finishing them (I had a short attention span and couldn't wait for sequels to come out and would latch onto something else). This was probably my first introduction to the dystopian genre and I still want to finish the rest of it off.
Shopaholic series by Sophie Kinsella
I am so close to actually finishing this I can almost see the finish line. I never read them in order, and I can't stand Becky on the best of days. But once you start something, you should finish it right? And they are so easy to get through.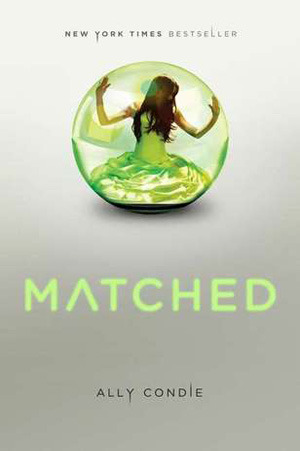 Matched series by Ally Condie
I was a bit hesitant about this series for a couple of reasons. One, it didn't seem to offer anything original and instead seemed like a mixture of every other dystopian out there. And two, I didn't like the character that the MC ends up with. But it's only a trilogy and I've read the first two, so one book to finish it off can't be that hard.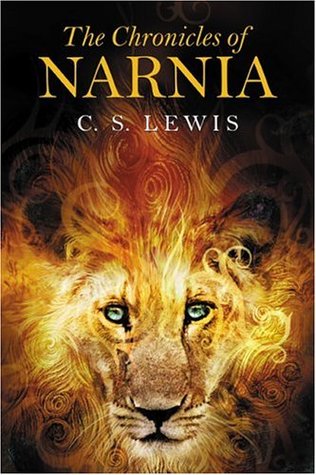 The Chronicles of Narnia series by C.S. Lewis
I was way too dedicated to The Lion, The Witch, and the Wardrobe to give any other books in this series a try. I've read a couple more – Prince Caspian, The Voyage of the Dawn Treader – basically anything with the Pevensie children. I've started listening to the audiobooks and it's such a magical way to revisit these stories.
Anne of Green Gables series by L.M. Montgomery
I only read the first book in this series a few years ago, and I can't believe what I missed out on. Anne of Green Gables is so iconic in Canada, it just feels like coming home.
Little House on the Prairie series by Laura Ingalls Wilder
This was my mom's favourite book series as a little girl, so it will always have a special place in my heart. As a kid, they seemed so big and long! I re-read Little House in the Big Woods not that long ago, so I'm sure I will get back to them soon.
---
There are a lot of books out there I want to read, and not that much time to read them all. Series are hard, and I feel bad when I give up on them because the next book could always be better! Authors learn and grow just like everyone else, and I hate not giving them what they deserve for all their hard work. I probably won't ever completely give up on a series, but it may take decades to finally finish them all!
What about you? Are there some series that you just can't bring yourself to finish, for whatever reason? I'd love to hear your thoughts!